Don't get stuck outside at 2 am!
In the area? Stop by for an upgraded copy of your fob! It takes just 2-3 minutes for most copies.
Why? Simple.
Poor quality Key Fobs can stop working at any moment.
Don't find yourself stuck outside of your property at 2 am, having to call your building manager or neighbors to let you in. Many key fobs can fail from something as simple as not being sealed properly, letting moisture or water find its way to the internals. Others may simply stop working due to age!
At Fobcouver, we use the highest quality materials for our key fobs, and our engineers pay close attention to detail when coming up with new designs. Whatever the reason, be prepared and confident with our upgraded fobs, which can cost a fraction of the price of getting a new fob from your building!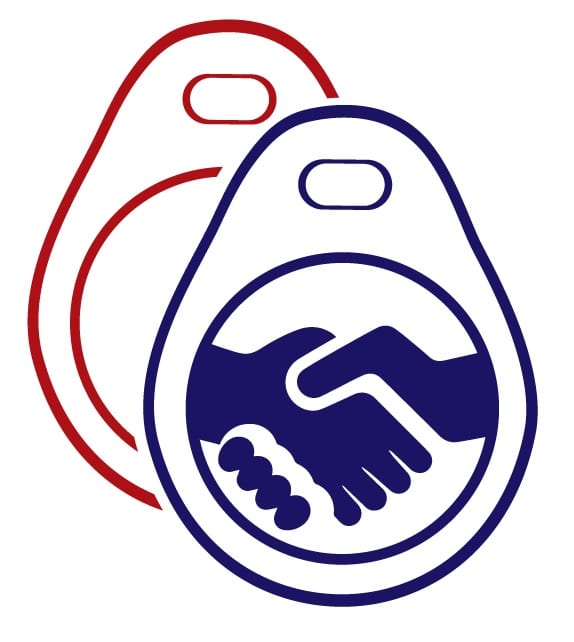 The exact same key fob 
or garage remote

(digitally)
The Perfect RFID Key Fob 
or Garage Remote

Copy.

Make your key fob copy or garage remote copy today in Vancouver. Save hundreds of dollars by coming directly to the source!

Fobcouver has you covered with a lifetime warranty, and a money back guarantee if you have any problems whatsoever.
Better Access For Your Vancouver Property.
No More coordination
By getting yourself a new HID, AWID, Indala, or garage remote copy this week with Fobcouver, you won't have to coordinate between friends, family, tenants, & cleaners about who has which key fob. What's more? You also have multiple backups of your fob in case you lose it!
Fobcouver makes getting fobs in Vancouver easy. Gone are the days of unnecessary registration for visiting family members, friends, and more.
List of Compatible Key Fobs 

And Garage Remotes
Fobcouver can do most (if not all) of the key fobs or garage remote listed here with an exact matched code. Your new fob or garage remote will work exactly the same as your original. With so many years of experience, it's no wonder Fobcouver can copy almost any fob in Vancouver!
To see if your key fob is compatible right away, please view the list of fobs Fobcouver can copy here.
While you're at it, check out what some of our Vancouver customers had to say about us on Google!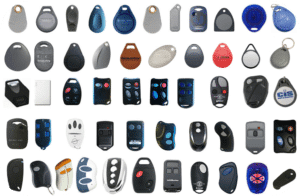 For Everyone
The Perfect Solution for Tenants, Landlords, Cleaners, & Family.
Get the access you need!
Just stop by our downtown Vancouver office to clone your key fob in 1-minute or less. Wether you need a fob due to emergency lockouts, you have lost your fob, or for preventative purposes, we've got you covered with quality fobs and a warranty you can rely on.

Advanced Copying Software
Most Supported Fob Models (85+)
Reach out to us when you're ready to get your fob copied or if you have any other questions!
We are available 7 days a week & provide a lifetime warranty to each and every customer! Ready? Let's go! 
#FobCouver #KeyFobCopying