Get your key fob or garage remote copied in downtown Vancouver for a fraction of the price of your management fees. Book your appointment or come by to our office today!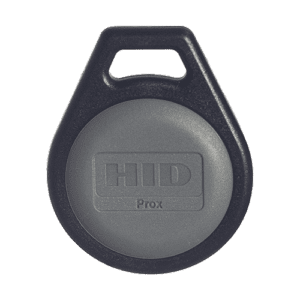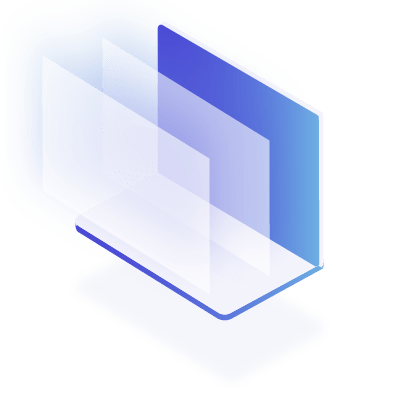 We Read The Data
There's a specific set of data based on the type of key fob you have. We would prepare that data to be written.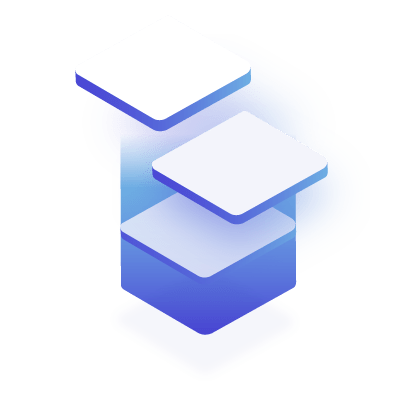 We Extract Code
The code your RFID key fob contains has to be broken down in a way where our hardware and software can successfully clone the fob.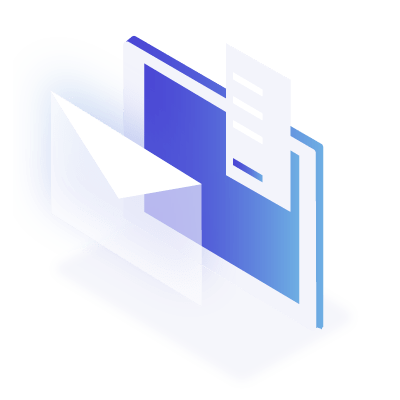 We Decrypt Data
By breaking down the data into specific portions, we re-create the same identifier onto a brand new key fob that will function the same.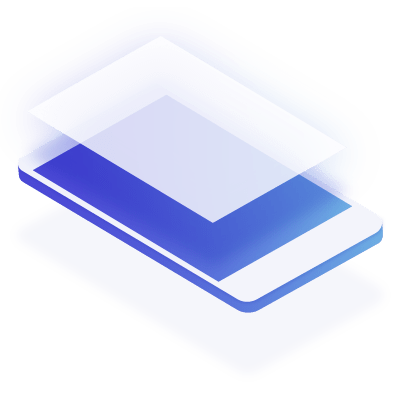 We Write Code
The code will be the exact same as your current key fob in a digital sense. The same access as well, and no trace of it being a copy!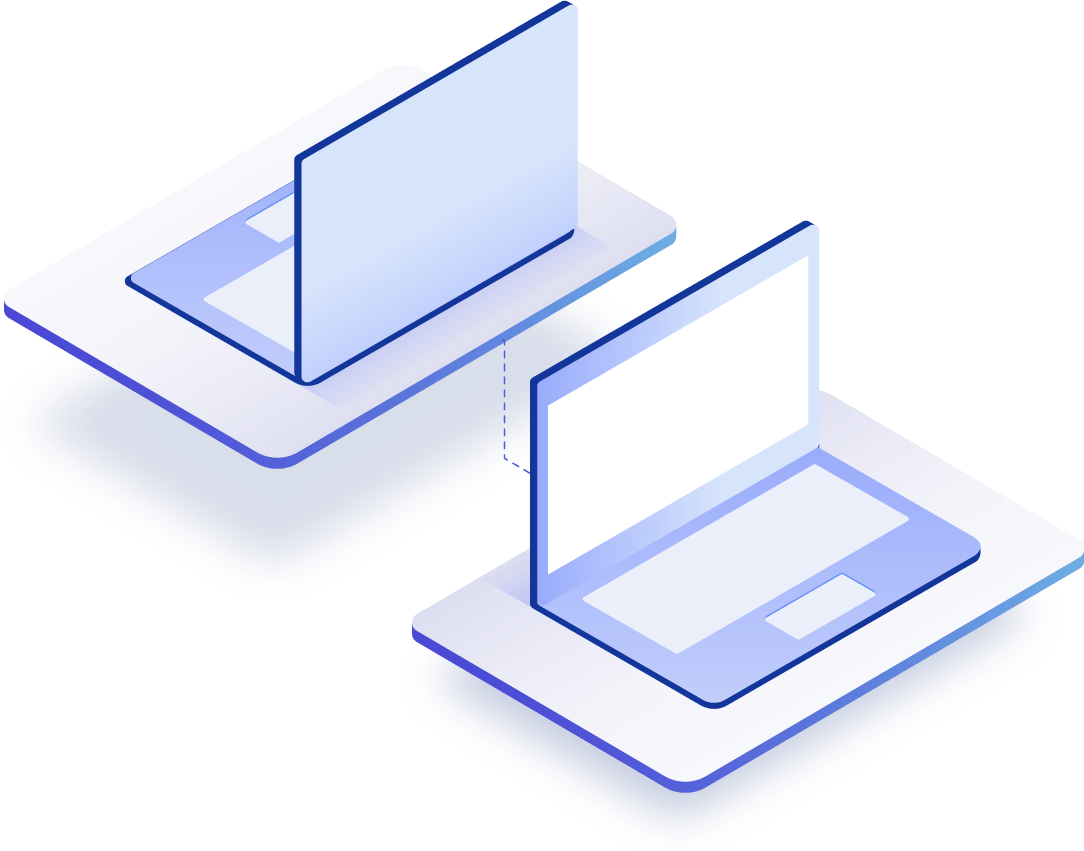 The exact same key fob (digitally)
The Perfect RFID Key Fob Copy.
Make your key fob copy or garage remote copy today, and save hundreds from not paying your management. We got you covered with a lifetime warranty, and money back if any problems whatsoever. 
No More coordination
Better Access For Your Condo.
By getting yourself a new HID, AWID, Indala, or KeyScan key fob copy this week, you don't have to coordinate between friends, family, tenants, and cleaners about who has which key fob, and you also have multiple backups of your fob in case you lose it as well. No unnecessary registration for temporary family members visiting, for friends, and more.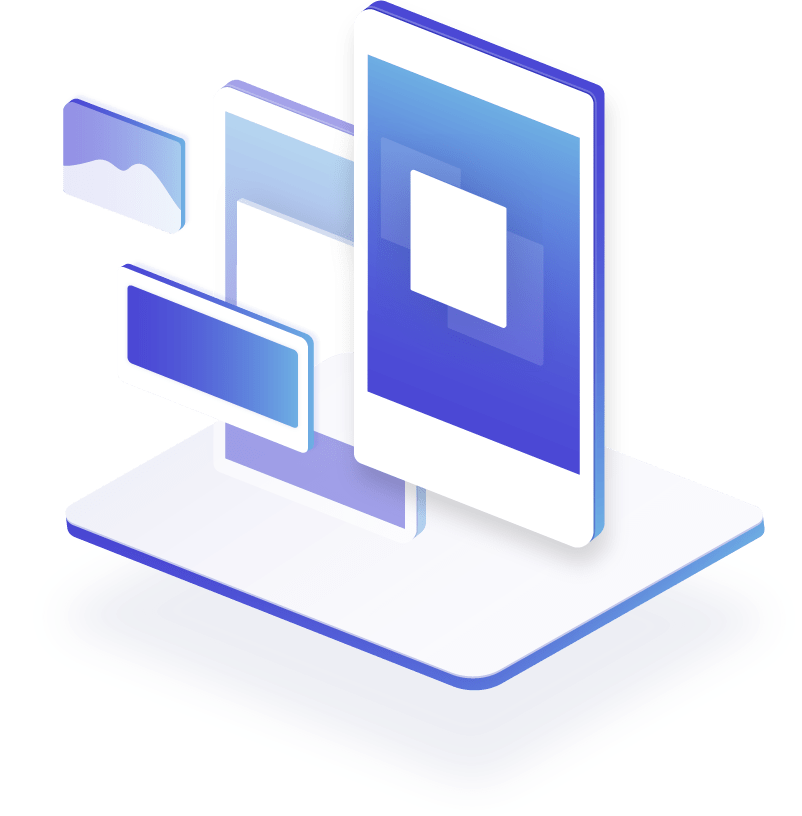 List of Compatible Key Fobs
We can do all if not most of all of these key fobs with an exact matched code. Your new fob will work the exact same as your original.
To quickly see if your key fob is compatible, please view the list of fobs we do here! While you're at it, check out some of our customer reviews on Google.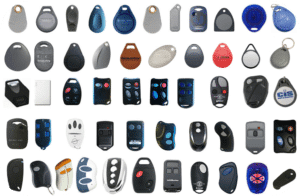 "Eric and his team went above and beyond for us! Besides making perfect fob duplicates with the same brand fob as the original, he walked us through every step in order to ensure we'd get our fobs as quickly as possible."
"I went to a place close by and they weren't able to copy my high frequency fob. I decided to go with fobcouver and they were able to do it within 10 minutes. Overall very happy with the fob and the customer service."
"So quick and easy. They come to you and I only booked like 30 minutes before they came. Reasonably priced and the fob works which is the most important part!"
For Everyone
The Perfect Solution to Tenants, Landlords, Cleaners, and Family.
Get the access you need by coming by our very own downtown Vancouver office to clone your key fob in 1-minute or less. Emergency lockouts, loss of your fob, or for general just in case purposes, we've got you covered with a warranty you can rely on.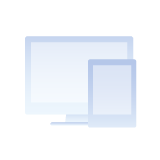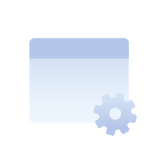 Advanced Copying Software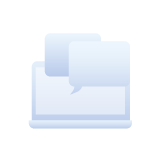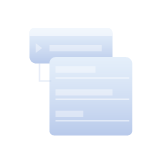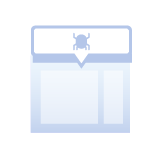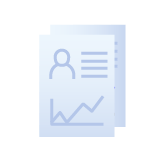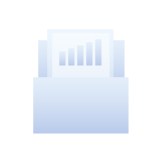 Most Supported Fob Models (85+)
Are you ready? Let's get your condo key fob copied this week, with after support to ensure you are fully satisfied with our key fob copy for use on your condo or apartment for long term and beyond.