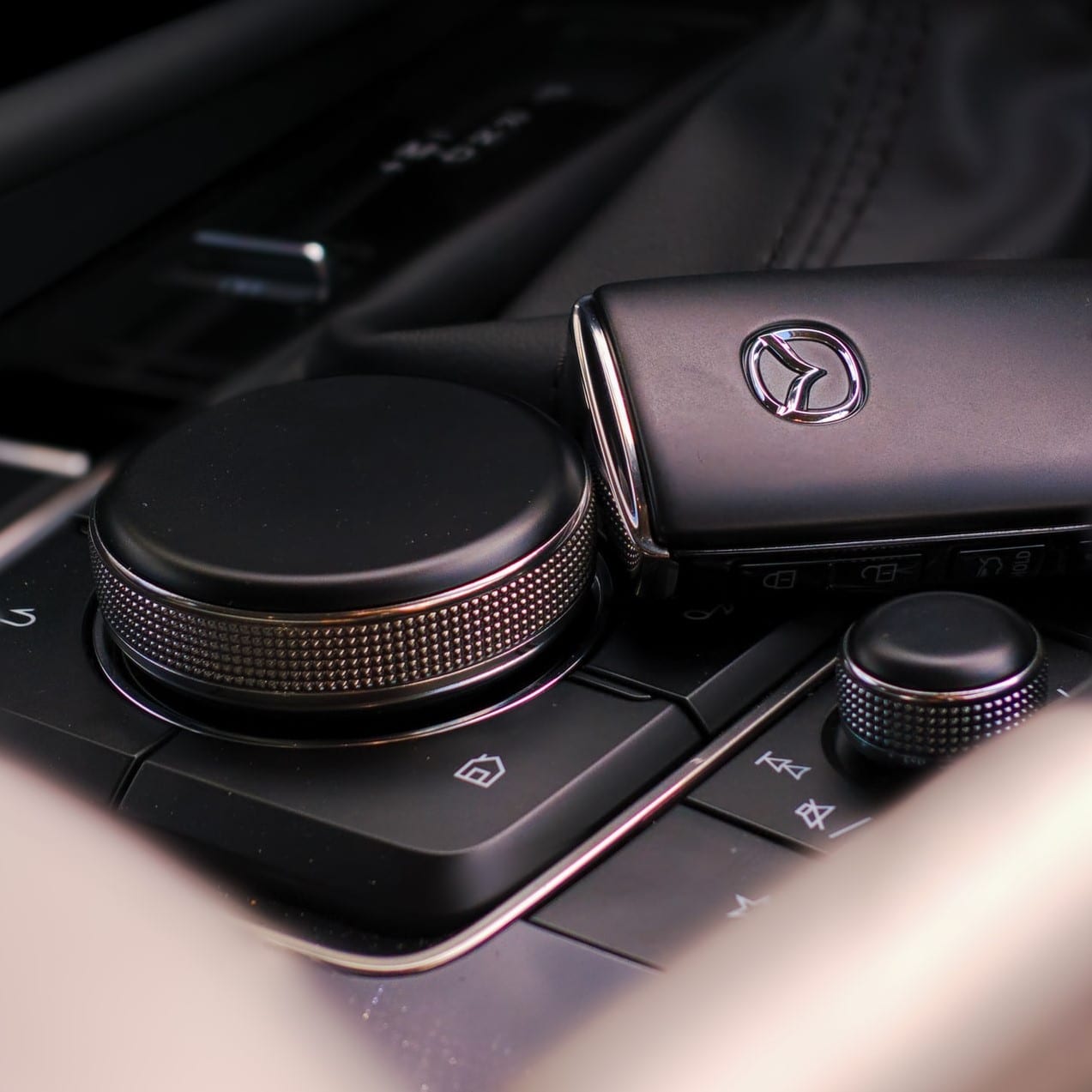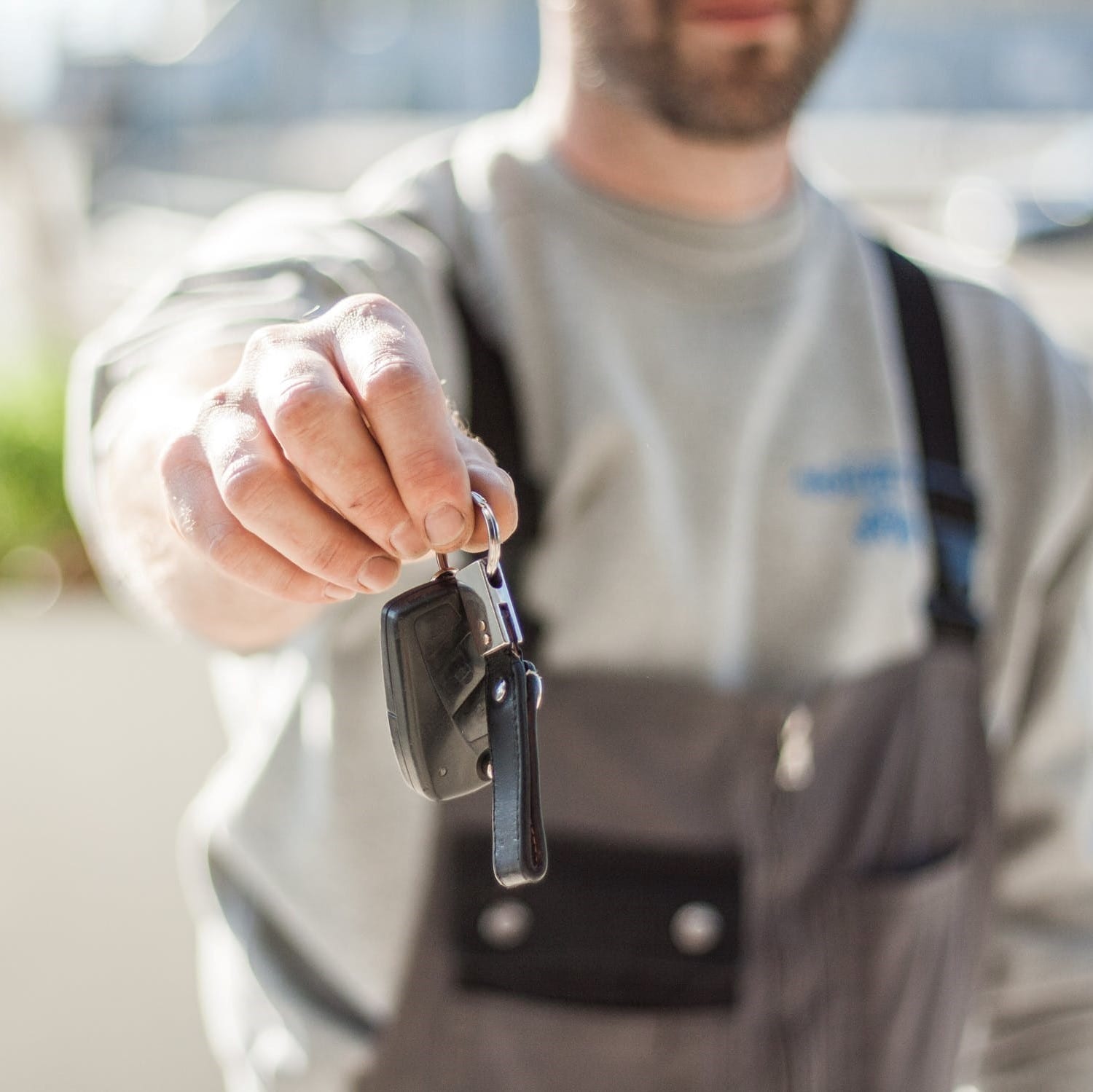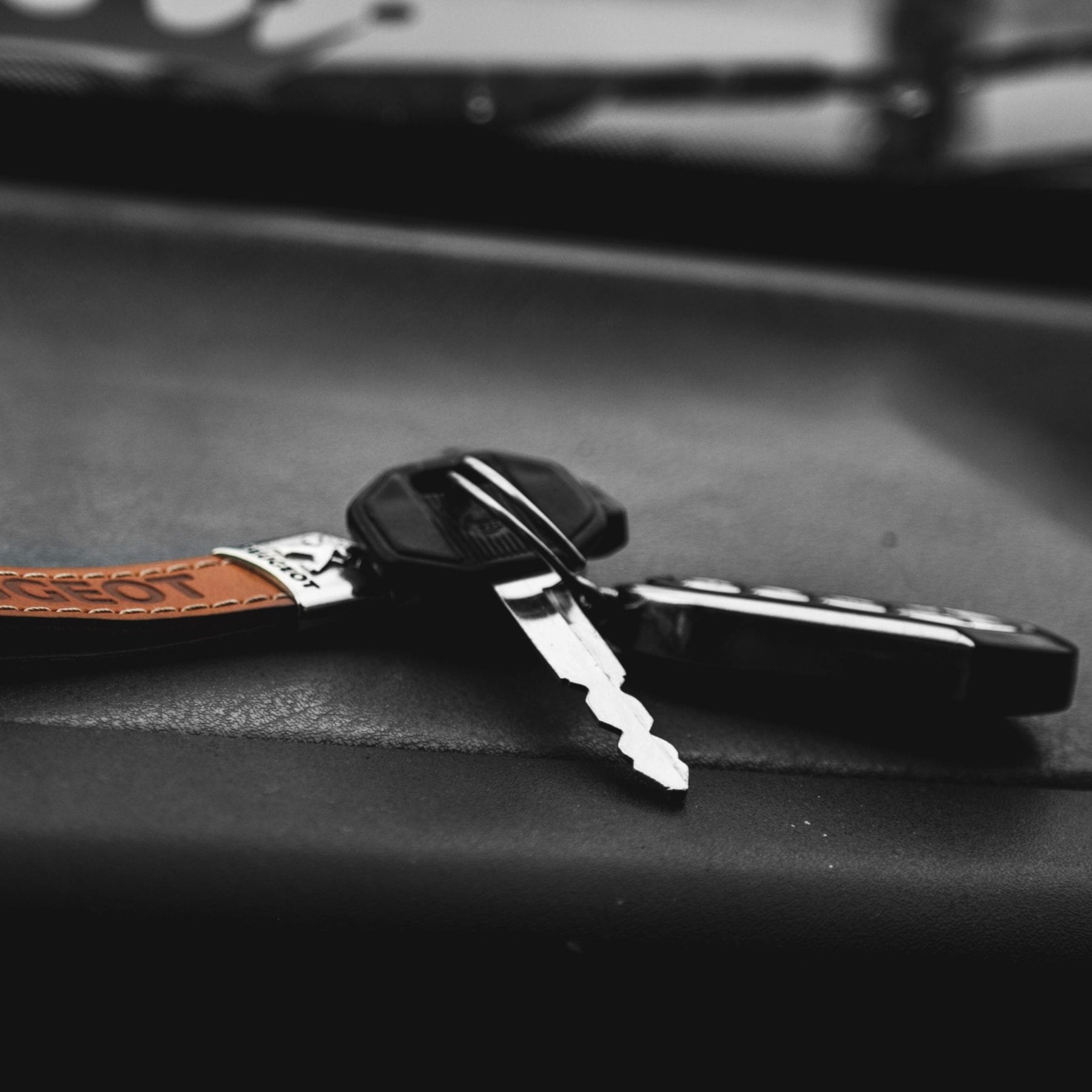 Need a car fob in Greater Vancouver?

Fill the form below to get your car's fob copied today!
We can copy most fobs from major manufacturers such as Acura, Honda, Toyota, Lexus, Dodge, Chrysler, Jeep, GM, Chevrolet, Ford, Hyundai, Kia, Audi, VW , BMW, Mercedes and many more. The chances we can copy your fob or cut a key for you are very high, but fill out the request form below or call us at 604-901-3473 and we will be in touch with you as soon as possible!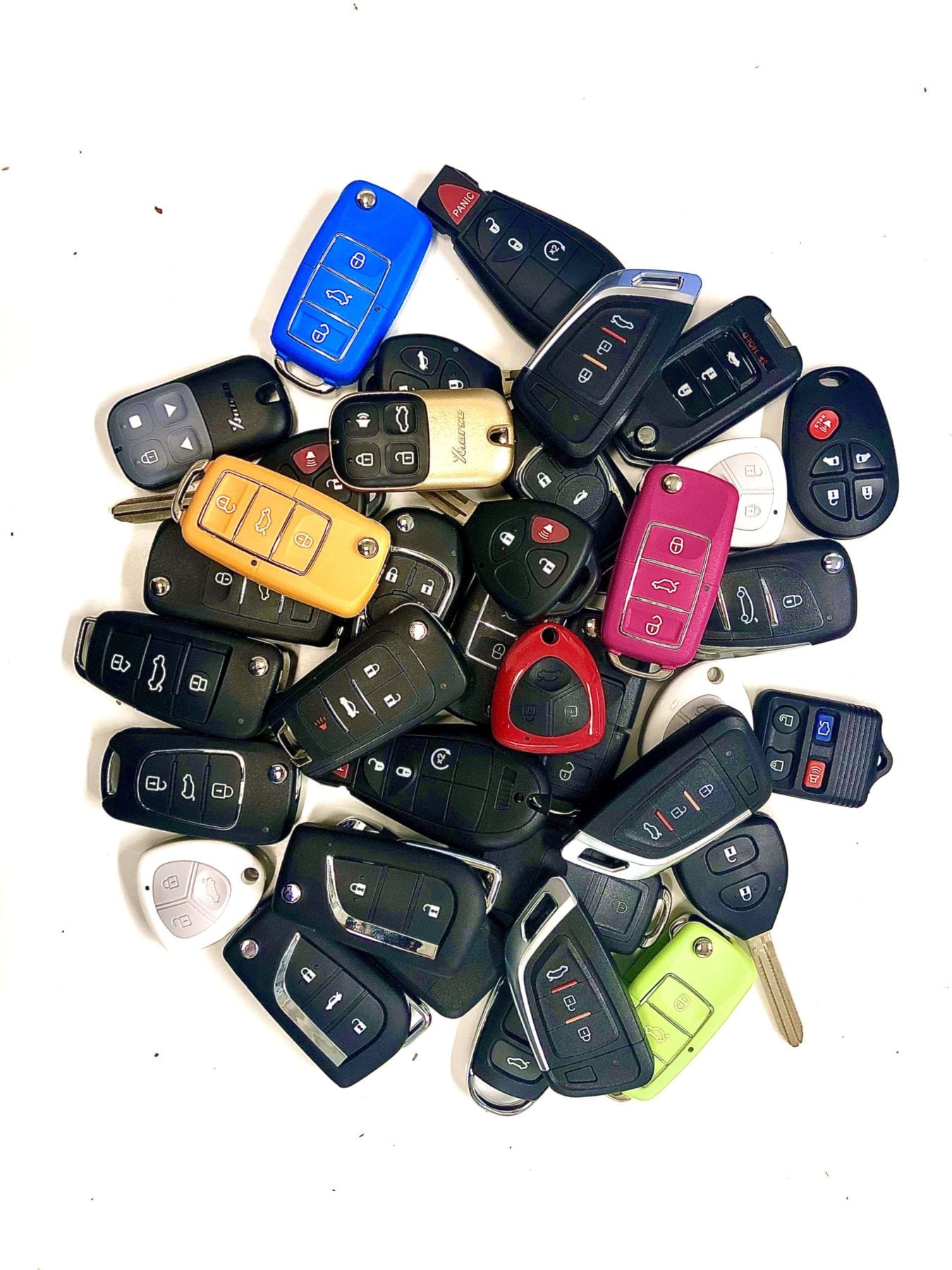 HOW DOES IT WORK?
With our advanced fob cloning technology we are able to copy a wider variety of fobs than our competitors at an unbeatable price. We have a large variety of fobs in different shapes and colors to choose from! Once you choose a fob we have to get it into the right format for your vehicle to recognize it. To get the remote working with your vehicle, we have to perform a pairing process that requires the vehicle to be present at the time of your appointment. Programming can take between 15 to 30 minutes, and we ask that customers park out front of the building. Parking is just $1/hour. Due to our method of copying the fobs, we do not need you to have an original fob present, but we do require a key to the vehicle in most cases.