Book Your Key Fob Copy Appointment!
Let's get you your new condo key fob copy this week! Schedule below at your earliest convenience and we will look forward to seeing you soon! #FobCouver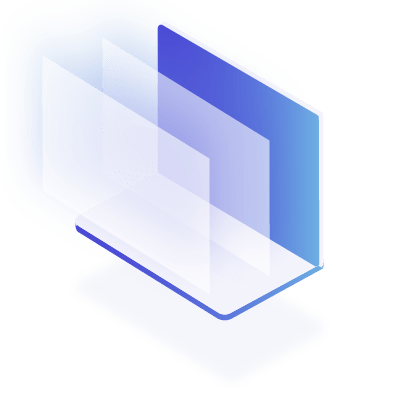 We Read The Data
There's a specific set of data based on the type of key fob you have. We would prepare that data to be written.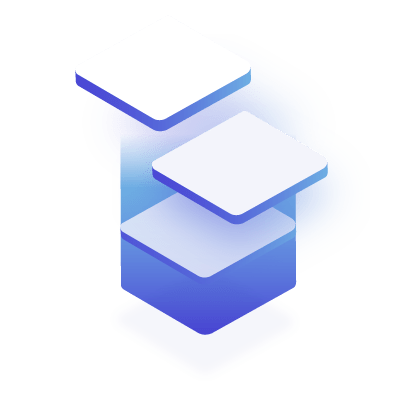 We Extract Code
The code your RFID key fob contains has to be broken down in a way where our hardware and software can successfully clone the fob.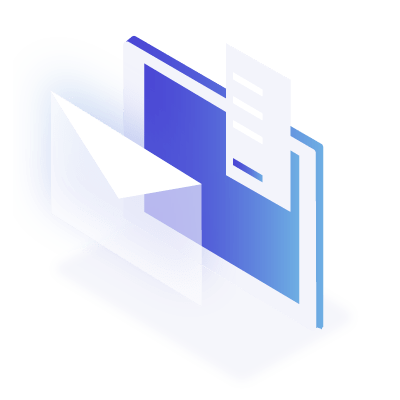 We Decrypt Data
By breaking down the data into specific portions, we re-create the same identifier onto a brand new key fob that will function the same.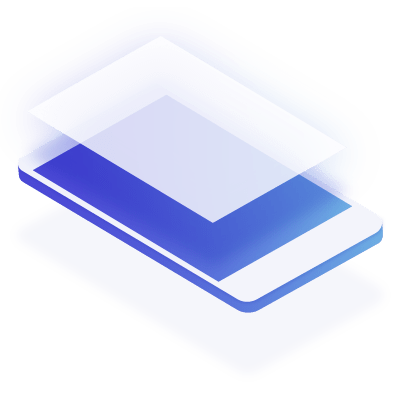 We Write Code
The code will be the exact same as your current key fob in a digital sense. The same access as well, and no trace of it being a copy!
Reach out to us when you're ready about any key fob copying questions, and we can get it cloned including lifetime warranty. Ready? Let's go! #FobCouver #KeyFobCopying