We Can Solve All Your Key Fob Needs
Whether it be adding your key fob to your phone or buying fobs for a discontinued system, we have you handled.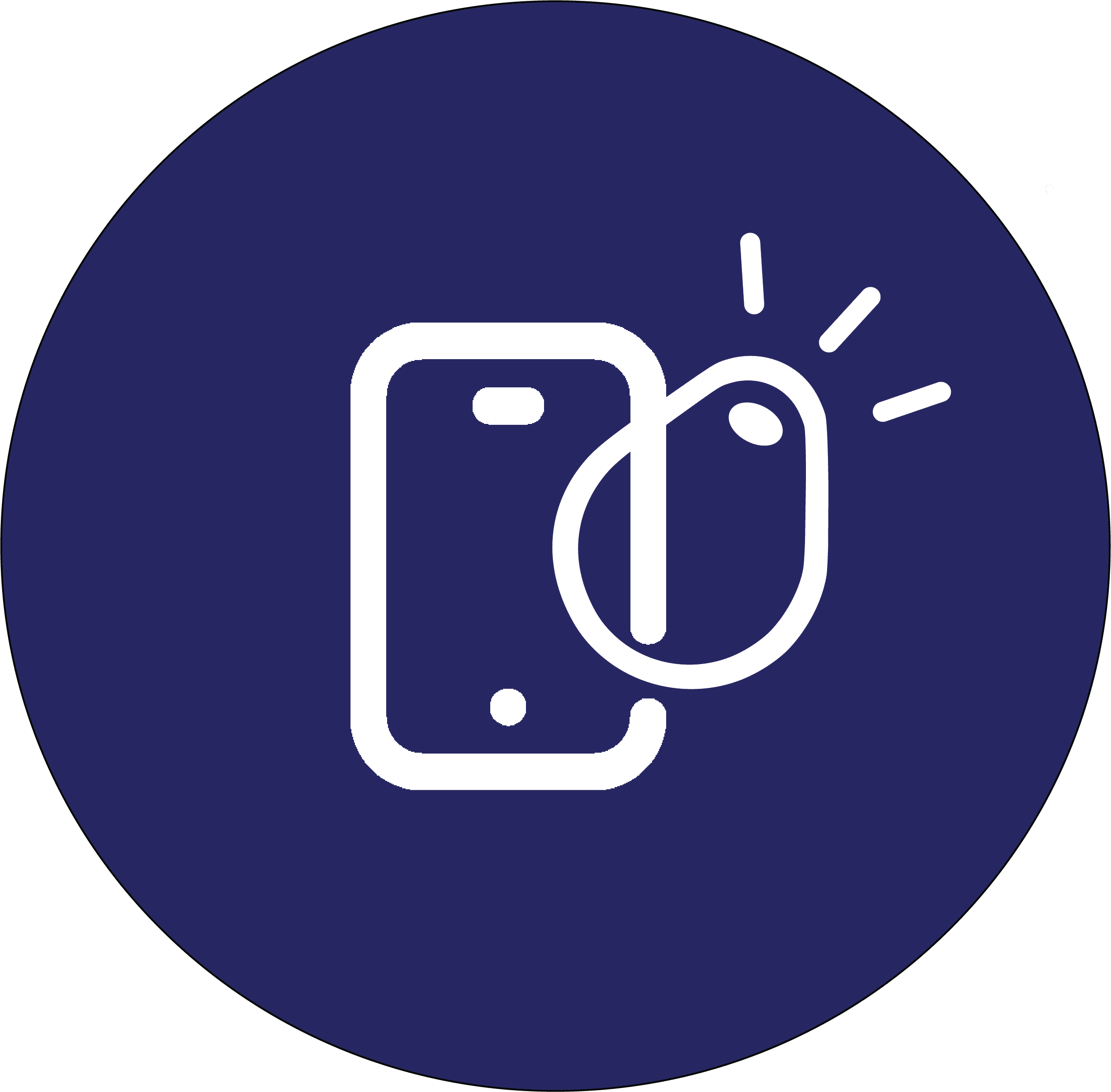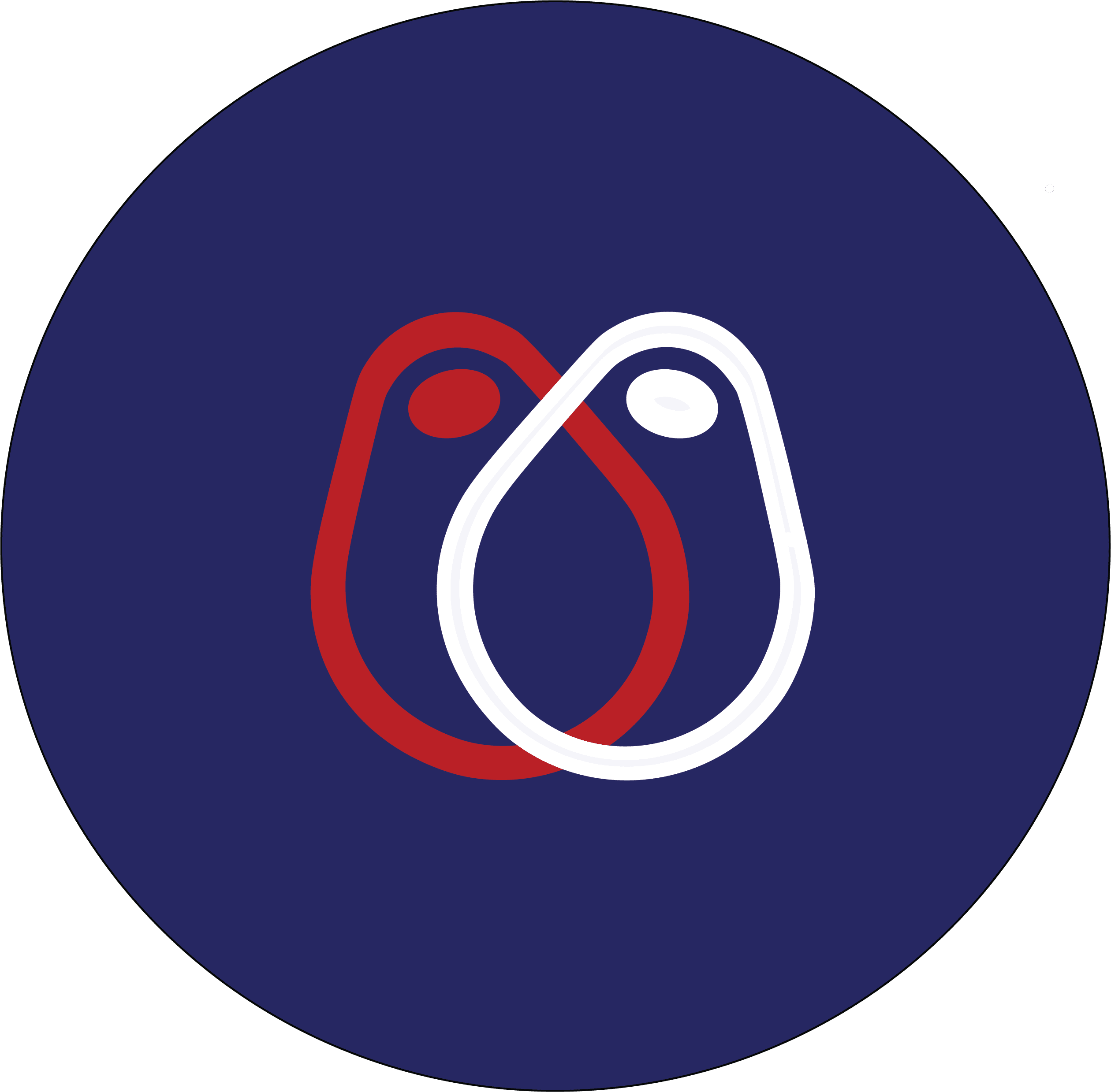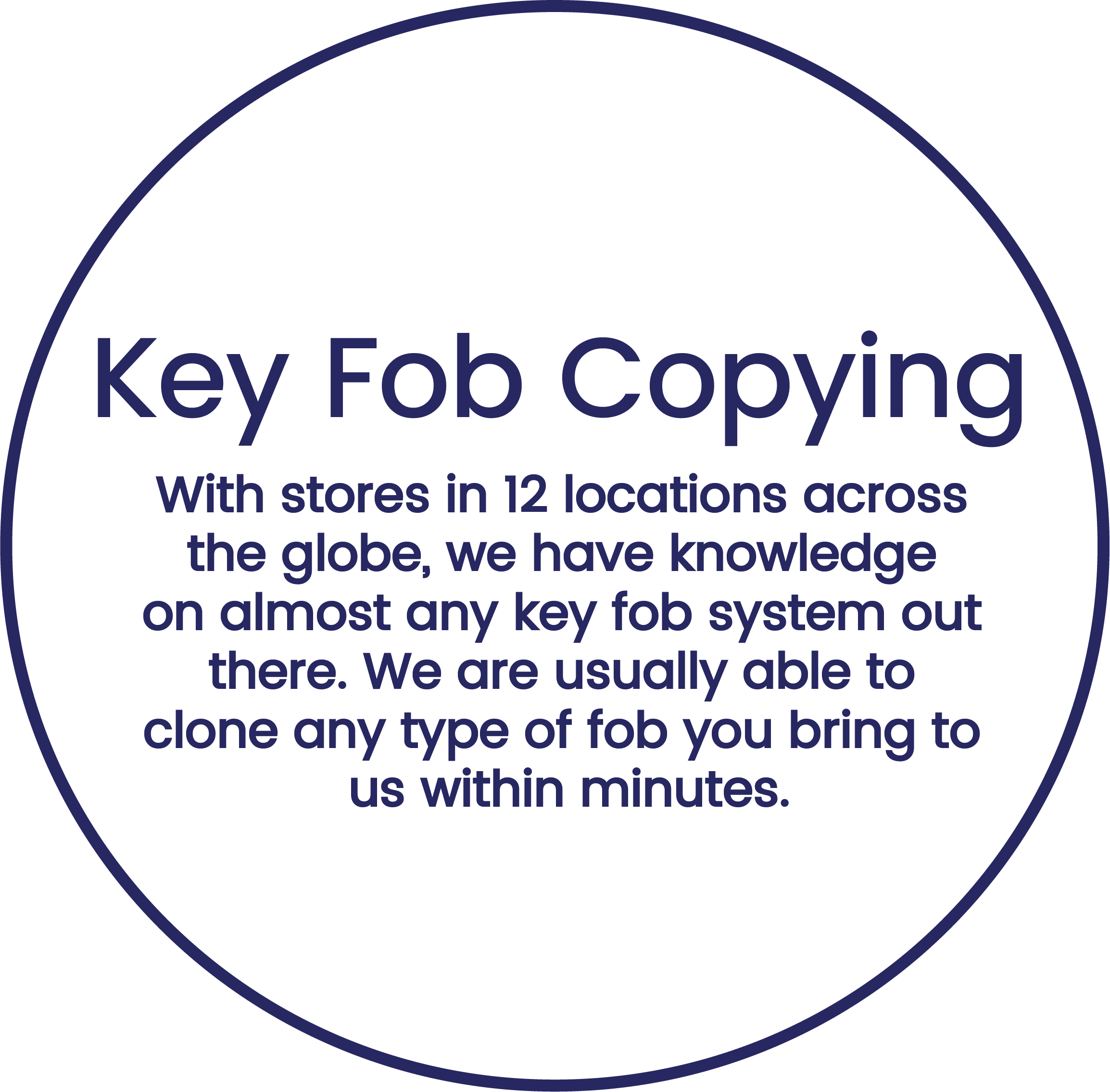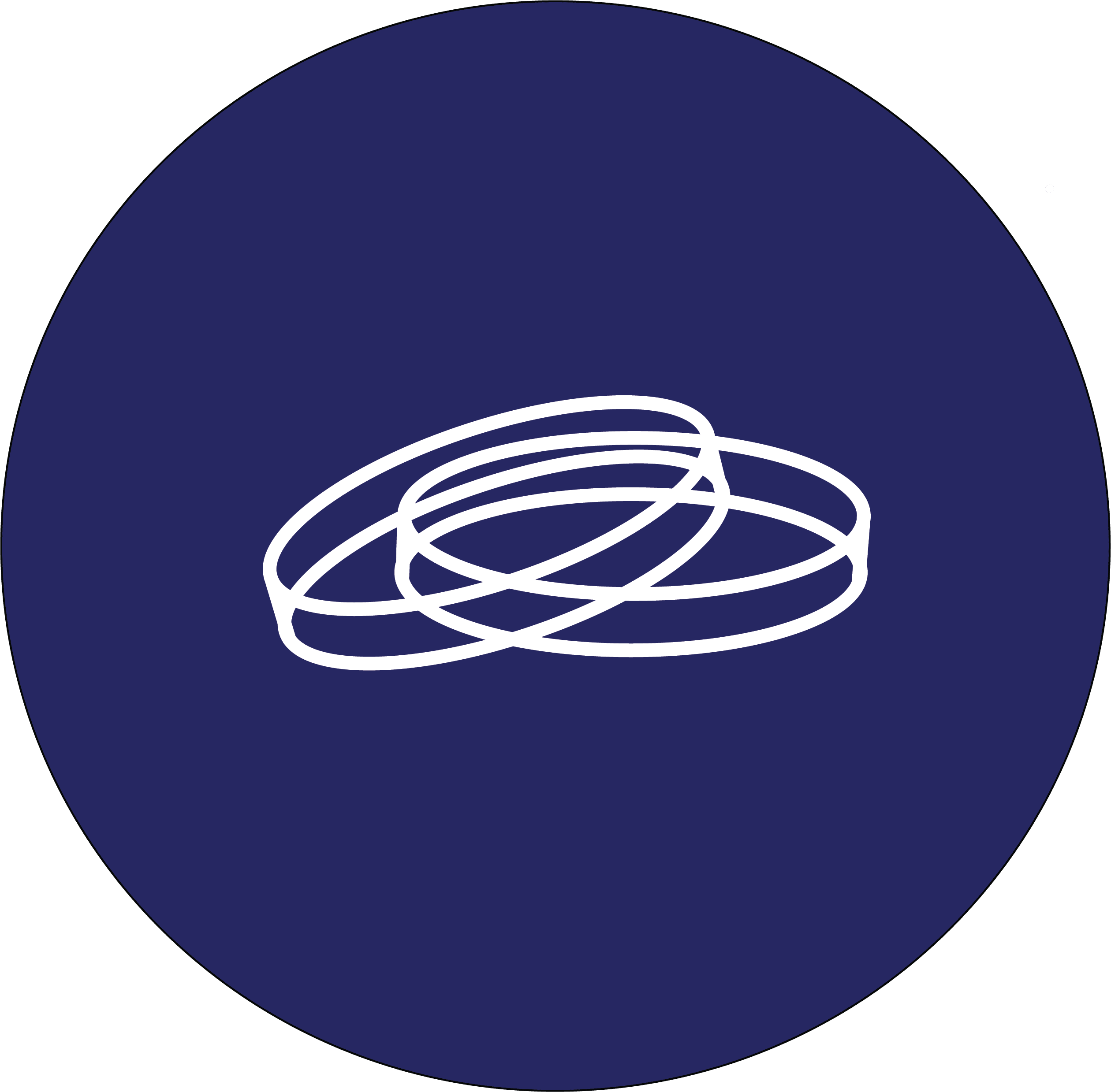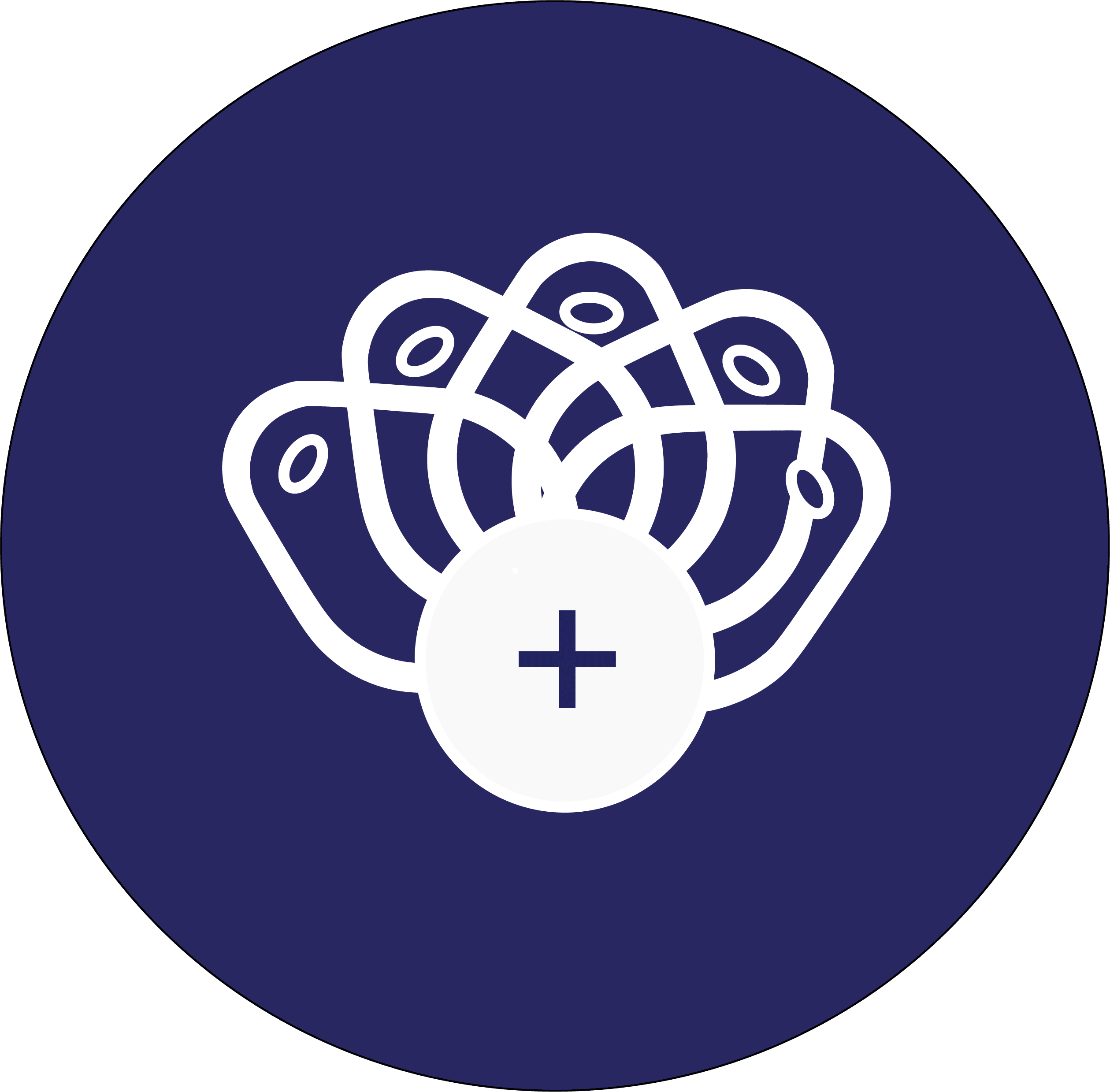 Key Fob Copying
With stores in 12 locations across the globe, we have knowledge on almost any key fob system out there. We are usually able to clone any type of fob you bring to us within minutes.
Get Started Key Fob Supply
Are you dealing with thousands of dollars in upgrades? Did your security system technician say that your key fob is discontinued? Did you lose login credentials for the computer that programs the fobs? We can help you.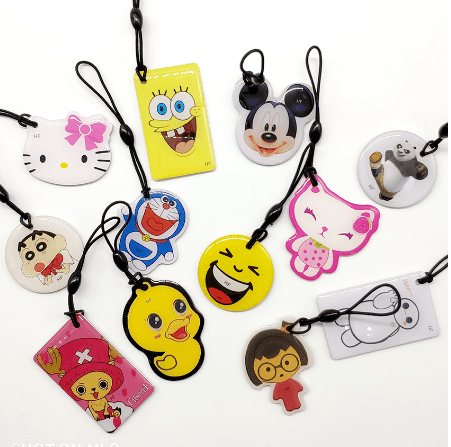 Unique Designs
Is your normal key fob too boring for you? Or perhaps you would like a low profile hidden key fob. We have you covered with our wide range of unique designs!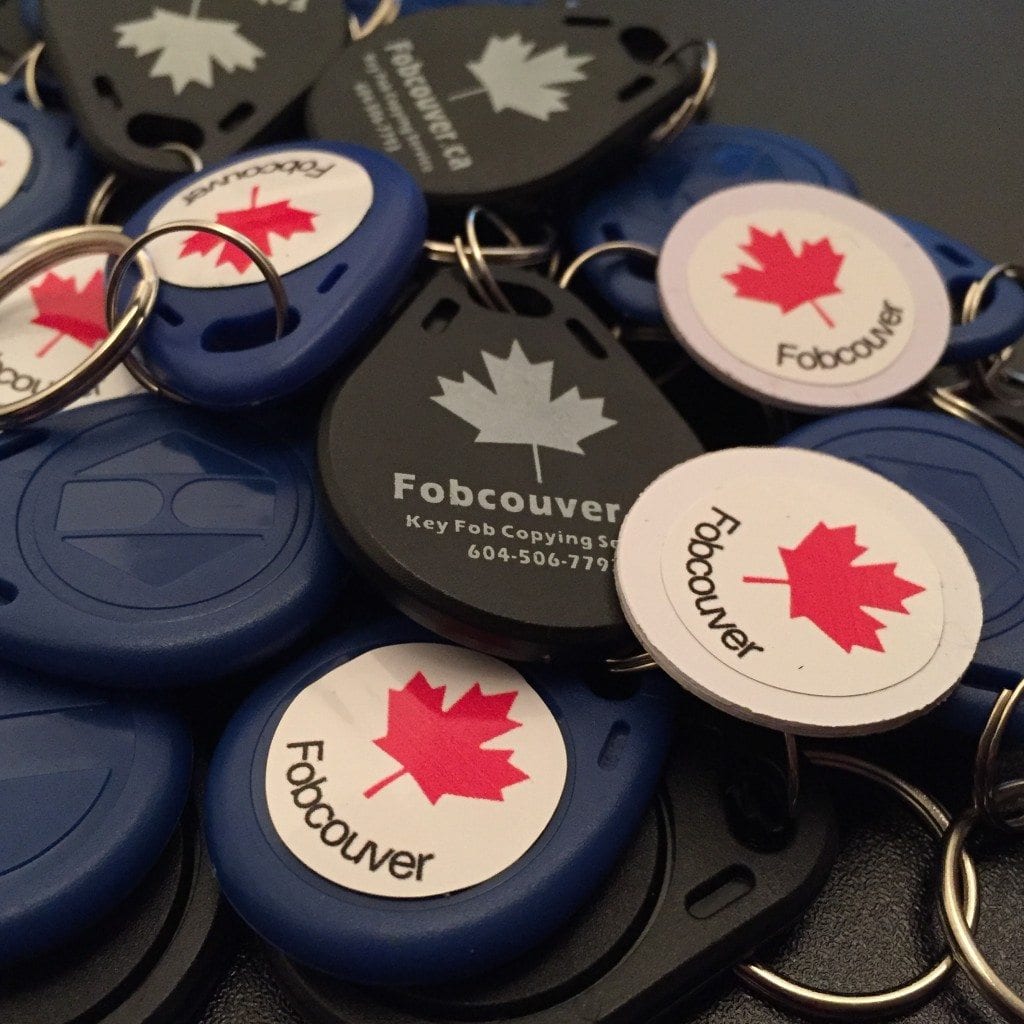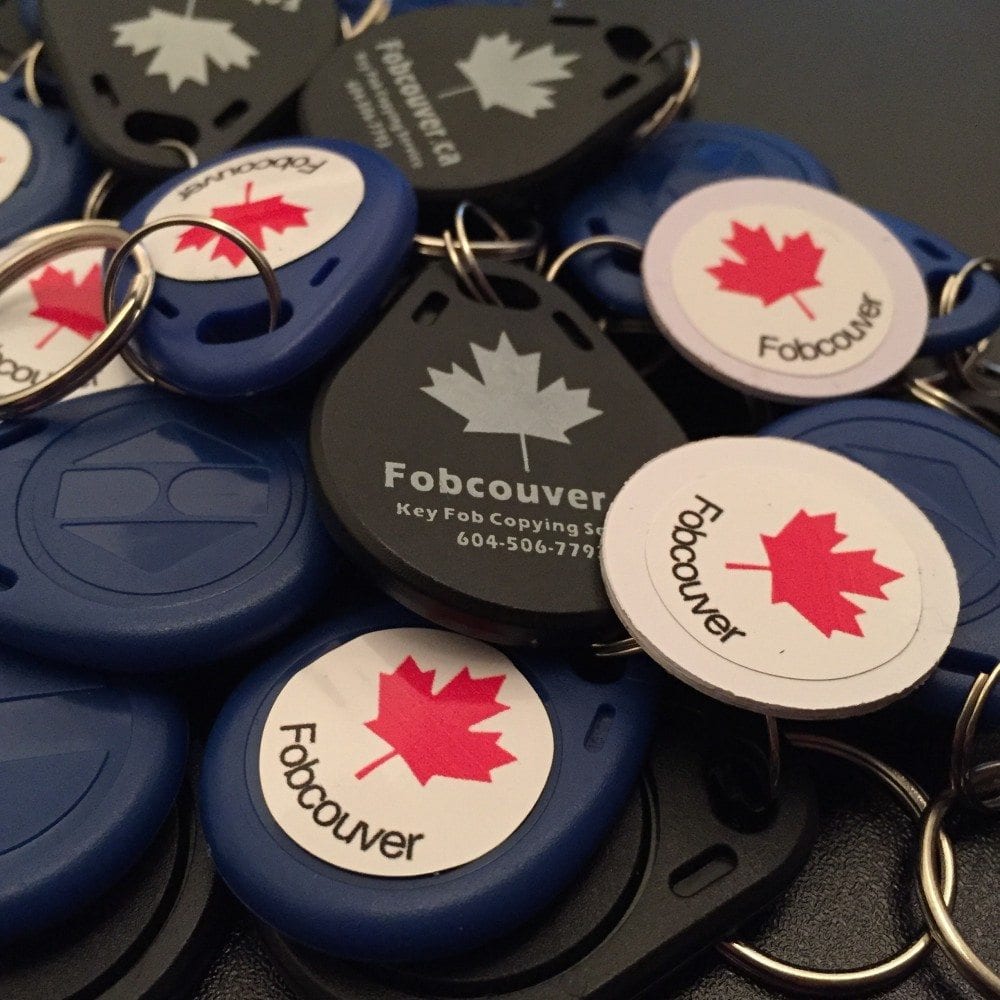 Key Fob Management
Do you run an Airbnb or Property Management company?
Fobcouver can help you manage your key fobs. Over the years, we have developed industry leading systems which make keeping track of your fobs a walk in the park!
Gone are the days of running out of fobs and paying for expensive replacements.
Keyscan TX4PRX Remotes
Fobcouver supplies aftermarket replacements for the Keyscan TX4_Prx Remote key fob. Our replacement works exactly like the original fob and is warrantied for 1 year!
Lost login credentials
Lost your security login credentials?
Fobcouver specializes in saving you time and money by helping you avoid the substantial fees associated with regaining lost credentials or replacing your system entirely.
Give us a call and we will custom tailor a solution to fit your needs!
HID, Kantech, Indala and AWID Fobs
By using Fobcouver you can save thousands of dollars! 
We can program unique IDs onto our key fobs. This allows us to supply any building in the lower mainland. The cost for one of our key fobs are at least 20% lower than conventional security companies.
RFID Multi Fob
We can place up to 4 different key fobs onto one key fob. This will help you save space on your key chain and ensure you always have access to your space!
Digital Fob Backups
We can save the code from your fob to our fully secure, encrypted database. This allows you to make a copy without the original fob! No need to worry about losing a key fob anymore. We have your covered.
Fob and Key Pickup Services
We can hold onto your keys and help check-in your guests. Each check-in includes hand delivery of keys to your guest & verifying/logging identification if requested. Contact us for pricing!
TESTIMONIALS
What People Are Saying
Eric and his team went above and beyond for us! Besides making perfect fab duplicates with the same brand fab as the original, he walked us through every step in order to ensure we'd get our fabs as quickly as possible. When our fab that we sent from the States was screwed up by the overnight service, he actually drove 25 minutes in each direction out of his way to pick it up!!! Can't say enough good things!!
Really awesome, quick easy service. He checked up on me to make sure everything was working fine and that I had no problems. He offered to come to me or for me to go there and his time was very flexible. I was a few minutes late trying to find the place but he was very patient and calm!
I went to a place close by and they weren't able to copy my high frequency fob. I decided to go with fobcouver and they were able to do it within 10 minutes. Bit pricey but overall very happy with the fob and the customer service.
I'm a customer from the U.S. who had a very positive experience. I paid for international shipping to send my fob, and had an extremely quick turn around. I got my fob back within 1-2 days.
Eric is very responsive and helpful. On our first phone call, he spent 10 mins answering all my questions and explaining how key fobs work. Fobcouver is very accommodating to its international customers; highly recommend its service.
I couldn't be happier or say enough good things about my experience with Fobcouver.
Communication was STELLAR, not only did I receive email notifications but also a couple of calls to confirm time and a courtesy call when another customer before me may cause a brief delay in servicing me.
When it came time to creating the fobs they were extremely friendly and made it a painless process. I couldn't believe how smoothly it worked.
Testing the new FOBs and everything worked great.
Very professional, first class service, very reasonable pricing.
I'll definitely be recommending them to others in the future.
We were told they no longer make keyscan remote fobs by our security company. After many months of back and forth with them, a strata member told me about these guys. Within a day they sent someone out to evaluate our system. They were able to make a unique fob for us. We are very happy we found them and saved thousands of dollars in unnessary upgrades.