Check out all of our product pricing below. We offer great key fob copy services at a fraction of the price. We guarantee the best prices or we will match it!
One Normal Fob Copy
Includes ABS plastic fob/ sticker/ wristband

Takes just 1-minute

Lifetime Warranty
Extra Fob Copies
For extras of the same fob

Takes just an minute

Lifetime Warranty
Bulk Purchase
Most Popular
5 fobs at once

Takes about 3-minutes

Lifetime Warranty
Garage Remotes
Copied in 5 minutes

Same signal / frequency

Upgraded Remote Copies

Lifetime Warranty
Mifare
Copied in 10 Minutes

High Frequency

Upgraded, Genuine RFID Fobs

Lifetime Warranty
HID iClass
Copied in 5 Minutes

High Frequency

Fob will look the same

Lifetime Warranty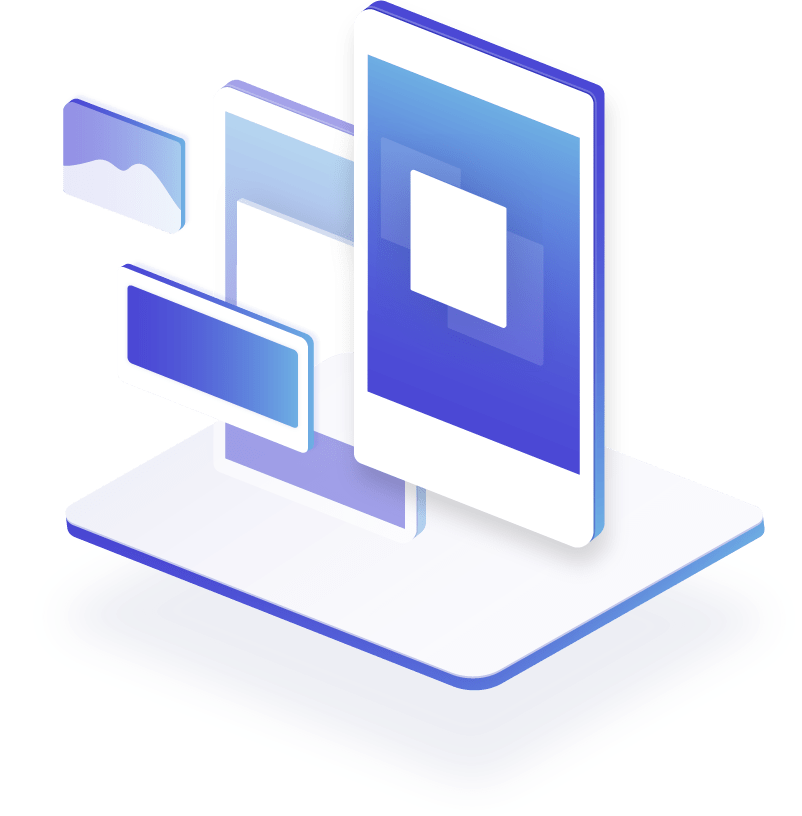 Why FobCouver?
Get the Perfect Digital Copy of your Key Fob.
Make a new key fob copy this week and get the access you need, with a perfect digital code placed on one of our genuine RFID key fobs. Lifetime warranty and it's done in 1 minute or less! 
We can make things easier
Don't Deal with Complex Rules from Management.
Bypass all the rules to get your new key fob copy. You're well within your rights as a tenant or landlord to get another key fob, especially if they set unreasonable rules against copying a key fob.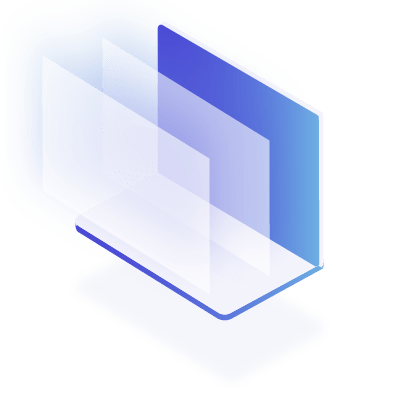 We Read The Data
There's a specific set of data based on the type of key fob you have. We would prepare that data to be written.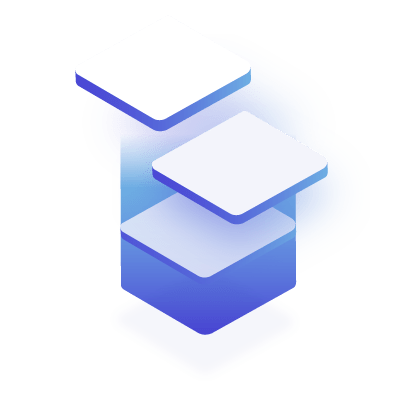 We Extract Code
The code your RFID key fob contains has to be broken down in a way where our hardware and software can successfully clone the fob.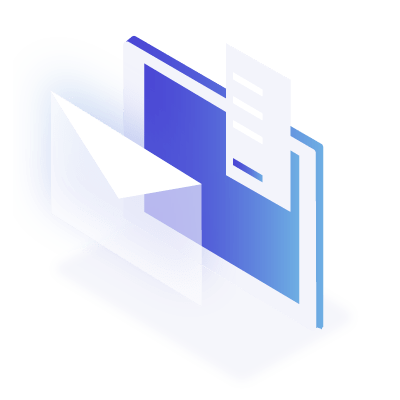 We Decrypt Data
By breaking down the data into specific portions, we re-create the same identifier onto a brand new key fob that will function the same.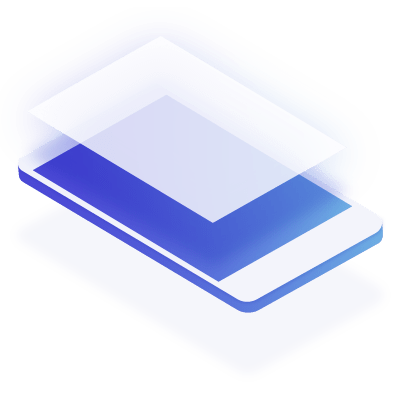 We Write Code
The code will be the exact same as your current key fob in a digital sense. The same access as well, and no trace of it being a copy!
Reach out to us when you're ready about any key fob copying questions, and we can get it cloned including lifetime warranty. Ready? Let's go! #FobCouver #KeyFobCopying