Don't get locked out! Our Key Fobs are 100% Undetectable, Safe and Durable 🛡️.
Copy your fob in 5 mins at our Vancouver store.
Copy your key fob for just $29.99!
 Get an extra fob for free with the purchase of 2 or more key fobs
Just mention promo code: Fobs29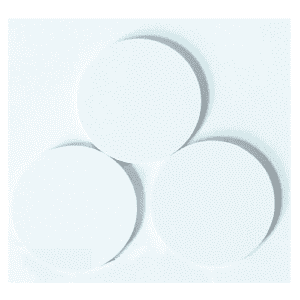 Copy your fob to a RFID Sticker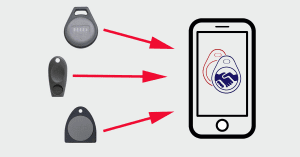 Then Stick it to your phone!
Terms and Conditions:
For office visits only.
Please mention promo code fobs29
Promo does not apply to iClass, remotes and Mifare. Only applies to normal RFID fobs.