$30 Fob Copies
Available for normal tap fobs at our office.
Promotion must be mentioned to redeem. Promo Code: Fobs29
iClass and Mifare not included.
Just some of the fobs we copy….
We copy your key fob on the same day that you walk-in. The whole process takes no more than 5 minutes to complete. Your brand spanking new key fob will work right away!
Highest Quality Key Fobs Built To Last
We offer a lifetime warranty on all our key fobs. Thus it is in our best interest to make sure they last, as we dont get paid to replace key fobs! Our key fobs have gone through intense testing to make sure they NEVER BREAK. Rest assured knowing you have the best quality fobs.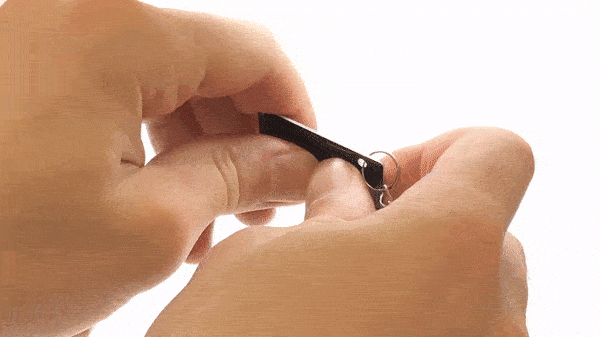 Many different shapes to choose from…
We offer a variety of different shapes for your new key fob. Stand out from the crowd or make it easier for you to find your key fob on your keychain.