Are you in need of new KeyScan remote key fobs since the discontinuation of the TXPRX 4 and 2 button key chain remotes ?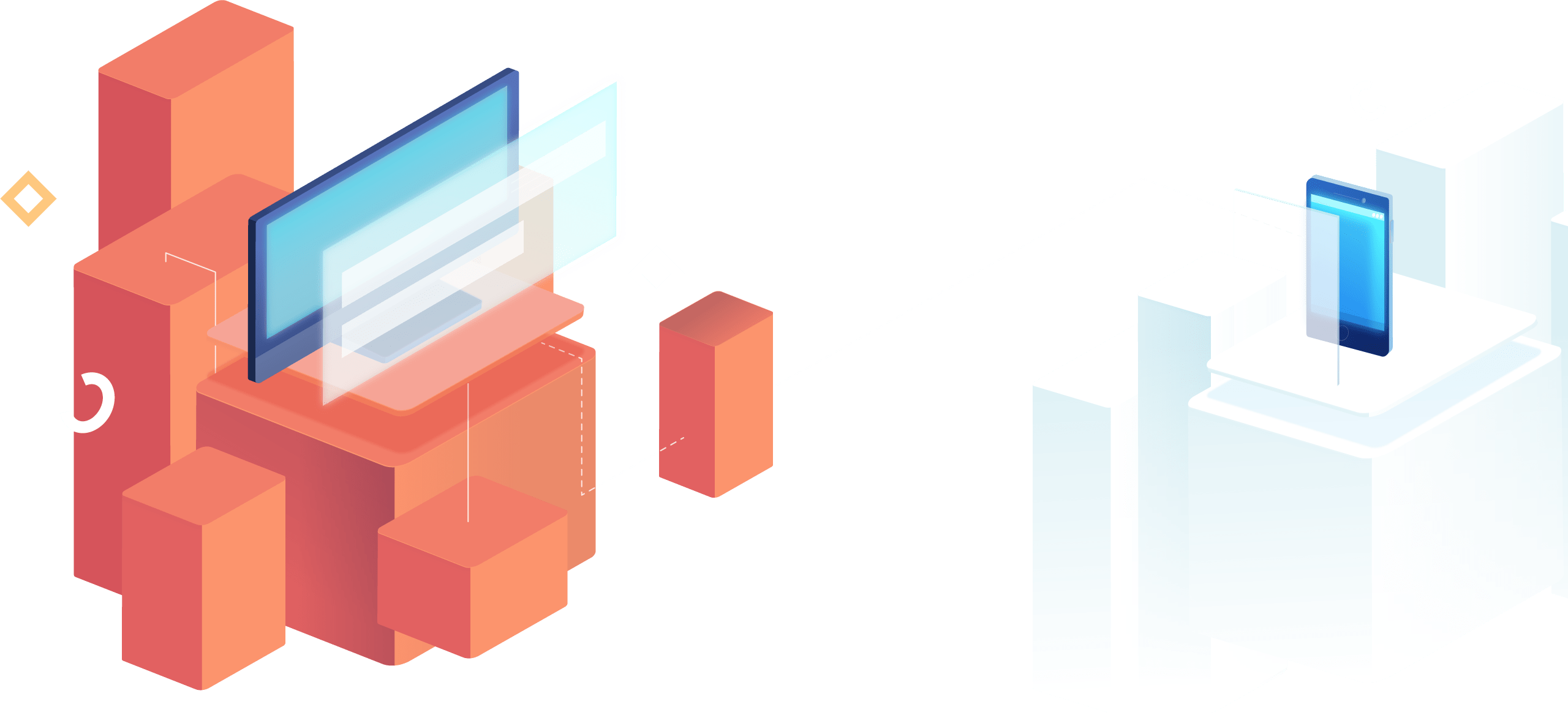 Elements
Pre-Programmed KeyScan Remotes!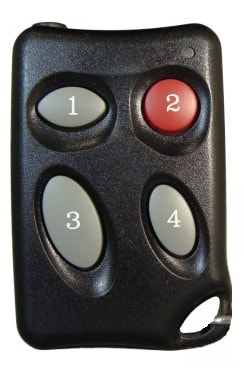 DOES YOUR BUILDING OR STRATA NEED NEW KEYSCAN ELVUTOA REMOTES?
Are you in need of new KeyScan remote key fobs since the discontinuation of the TXPRX 4 and 2 button key chain remotes ?
We offer a great alternative for buildings facing this dilemma. Don't be forced to upgrade your entire system simply because KeyScan no longer produces the TXPRX 4 and 2 button remote fob.
So if you're facing this problem contact us today! We can save you thousands of dollars potentially. We have supplied many buildings and worked with property management companies such as; First Service Residential, AWM Property Management, DWell Remax Property Management and Cross Roads Property Management just to name a few.
Each Key Fob comes with its own unique ID so you can properly identify each user in your own system. So our key fobs will work with your existing system no upgrades are necessary.
We offer a 100% money back and satisfaction guarantee. Along with a 1 year warranty on all key fobs.
Demonstration Videos
Our Perfect Replacement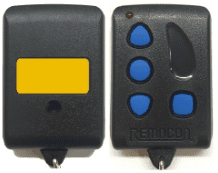 Our key fob is a complete replacement for the KeyScan TX_PRX key fob. Each key fob is made of high-quality ABS plastic and metal chain designed to last for years. As well each fob is pre-programmed to send a unique traceable ID. Each key fob also includes a pre-programmed HID chip.
Our key fobs come in boxes of 20 pieces per box. Volume discounts are available. All prices are in CAD, foreign currency is subject to a 5% foreign currency exchange fee. Please contact us for pricing.
We can come on-site to test the new remote fob with you if you are in Surrey, Burnaby, Vancouver, Richmond, Langley or anywhere else in lower mainland!
FAQ
Frequently Asked Questions
Will the key fobs look the same?
No they will look slightly different.
Will the steps to programming the fob into the system be the same?
Yes they will function exactly like the original fob.
Will it open the garage door and the normal tap scanners?
Yes, they will work in exactly the same way as the original.
What is the minimum order quantity?
We require a MOQ of 30 pieces. We can provide a one time sample with no MOQ.
What is the price?
Please call for pricing. Our price per piece is between $35 and $50.
How long will it take to deliver?
A sample can be delivered to you within 2 business days. Smaller orders can usually be filled with stock on hand. Larger orders may take up to 3 weeks.
Does it work for garage and regular doors?
 Yes it will work for both.
How do I order?
Please give us a call at +1 604-506-7793 or email at eric@fobcouver.ca
1-Business Week
Save Thousands and Get Your Pre-Programmed Remotes.
Let us have pre-programmed remotes sent to you to save you thousands or hundreds on getting a new system access replacement, from the ELVTUOA replacement program. 
Pricing
Choose A Plan That Works For You
Get your pre-programmed remotes in as little as 1 or 2 business days upon request.

30+ Remotes
Bulk order cheaper than KeyScan's fee

1-Year Warranty

Contact Us with Questions
Bulk order cheaper than KeyScan's fee

1-Year Warranty

Contact Us with Questions
50+ Remotes
Bulk order cheaper than KeyScan's fee

1-Year Warranty

Contact Us with Questions
Reach out to us when you're ready about any key fob copying questions, and we can get it cloned including lifetime warranty. Ready? Let's go! #FobCouver #KeyFobCopying