Pick up/Drop off Now Available Now in Surrey
[Appointments Only]
Do you want our amazing services? Don't want to come all the way downtown? Want free parking? We now have a remote location in Surrey! Contact us today to set up an appointment!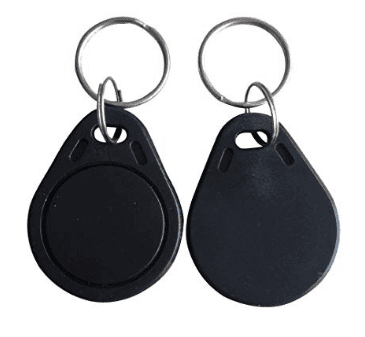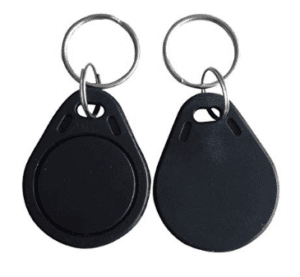 Are you looking to copy an apartment key fob?
or
A condo garage remote opener in Surrey?