Are you looking for a new key fob for your Honda and Acura? We at Fob Vancouver can definitely help you! We support most vehicles up to 2018. Please contact us at 604-901-3473 or fill out the form below and get a new fob today!

What Vehicles are Compatible?
Our service is compatible with a wide variety of Honda and Acura vehicles. Such as the Ridgeline, Honda Fit, Honda Cr-V, Honda Insight, Honda Odyssey, Honda Passport, Honda Civic, Honda Accord, Acura RL, Acura ILX, Acura MDX, Acura TLX, Acura RDX and many more!
What Will the New Key Fob Look Like?
To provide such competitive pricing we use an aftermarket key fob. Rest assured all our products come with a lifetime warranty against defects. As long as you still have the key fob we will make you a new one if it breaks!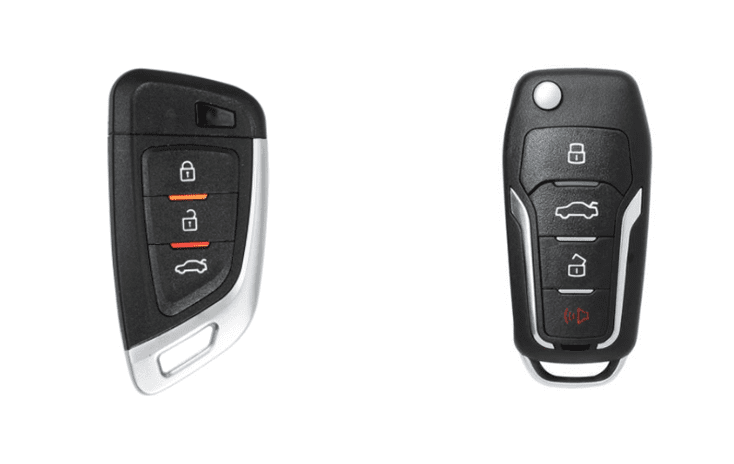 How Much Will it Cost?
Pricing for new key fobs varies as the manufacturer can use different chips in the key. However, most keys are $80-$180 for the whole package (cut&programmed). Vehicles with push to start are usually $140-$300. Please contact us or fill out the form below and we can give you a more accurate estimate!