Do you need a new key fob for your Chrysler Jeep or Dodge? We at Fob Vancouver now offer Car Key Services! We support most vehicles up to 2018. Please contact us at 604-901-3473 or fill out the form below and get a new fob today! The whole process for a new key will take about 20-30 minutes! Our services for your new key is guaranteed for life!

What Vehicles are Compatible?
Our service is compatible with all Chrysler Jeep or Dodge models before 2018. Due to technical reasons the newest vehicles we can do is 2018.
What Will the New Key Fob Look Like?
To provide such competitive pricing we use an aftermarket key fob. Rest assured all our products come with a lifetime warranty against defects. As long as you still have the key fob we will make you a new one if it breaks!
Smart Entry Style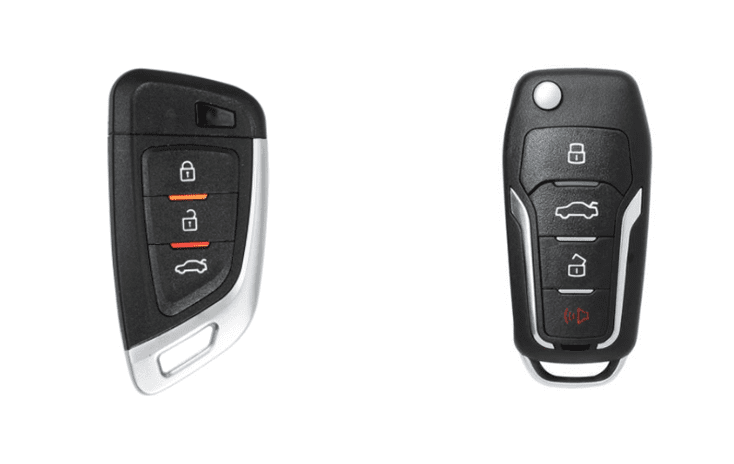 How Much Will it Cost?
Pricing for new key fobs varies. Most Fobik keys are $80-$180. Smart Keys are $180-$260. Aftermarket Keys are $80-$180